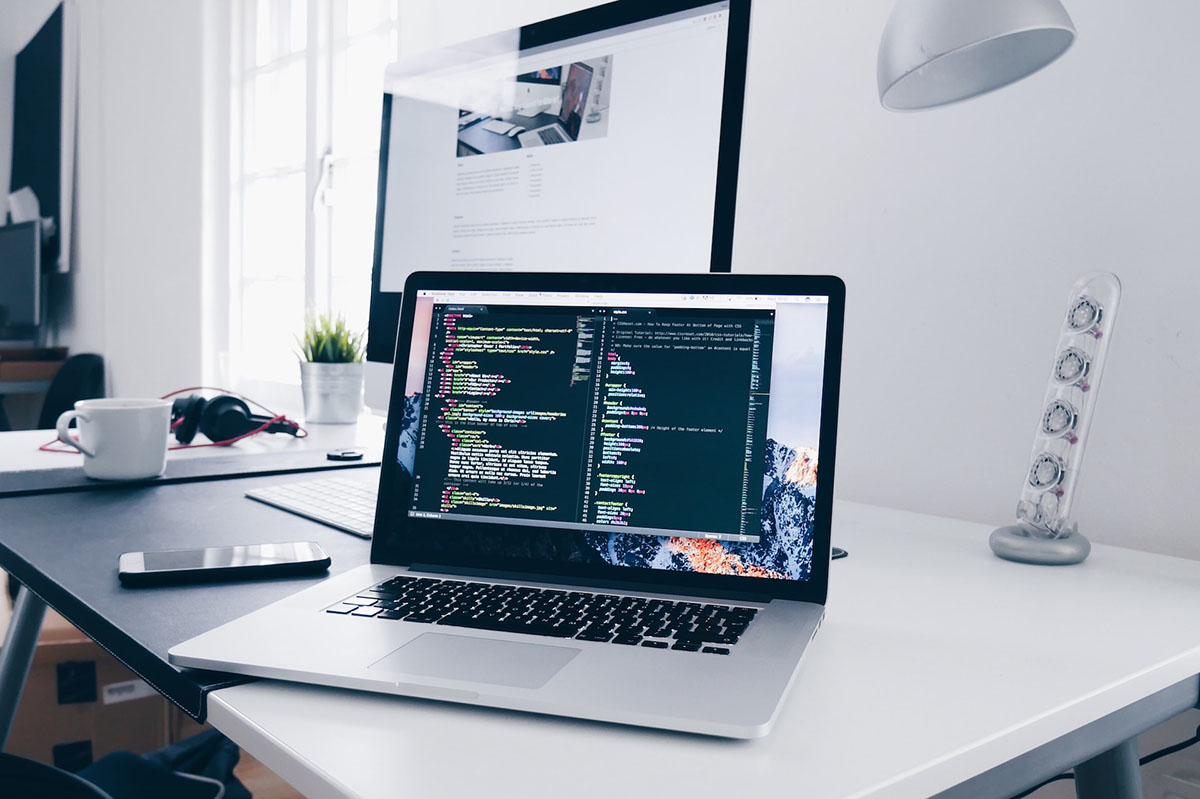 We work with clients of all sizes
Icequia is a Digital Agency based in London since 2014, and in Paris since 2010. It was created in Nice (France) in 2009.
We work with companies from all over the world. Our team is composed of highly-skilled web developers, graphic designers, app developers, and marketing consultants.
What does Icequia mean?
Icequia comes from the Spanish word Acequia (and Valencian Séquia), that comes from the Classical Arabic word "As-sāqiya" "الساقية", which means "the water conduit".
Acequias are usually historically engineered canals that carry snow runoff or river water to distant fields.
It can also refer to the long central pool in a Moorish garden, such as the Alhambra.
The first letter "I" (of Innovative) replaces "A" to give Icequia the symbolic meaning of  an "Innovative Acequia".
Registred Trademark
Expertise combined with personal commitment
Our team have worked with some of the biggest names
Younes EL AMINE
Founder & Director
We are ready to build your project
Web and mobile app development, digital marketing...